Illinois Lawmakers is the longest-running television series providing continuing coverage of the Illinois General Assembly. Launched in 1986, the program provides in-depth coverage and analysis of the General Assembly by veteran Statehouse reporters, news features, and interviews with leading lawmakers from both sides of the aisle.
Illinois Lawmakers
S38 E01: Veto Session
26:46
Published:
Lawmakers divided on Elected Chicago School Board, Approve Small Nuclear Reactors.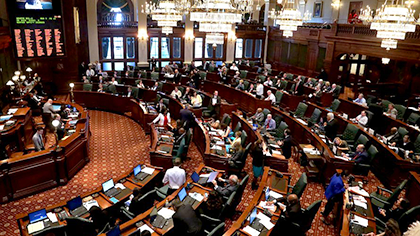 Video streaming
Watch current episodes and access the archive of episodes going back to 2013.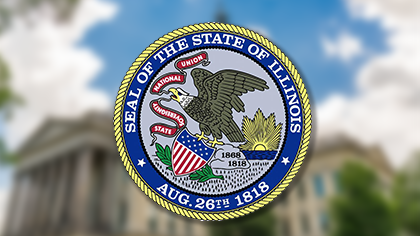 State of Illinois
Search for information such as Legislation & Laws, Senate & House Members, Illinois Compiled Statutes, and much more.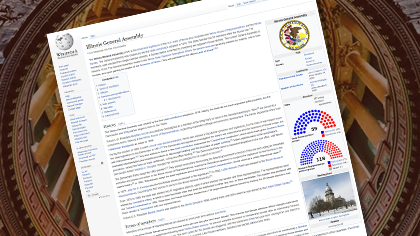 Wikipedia
Read the Wikipedia article covering the history and the procedures that govern the General Assembly.